The University of California system must stop using SAT or ACT scores when making admissions and scholarship decisions, ruled Alameda Superior Court Judge Brad Seligman on Tuesday, reports The Hill.
The verdict arrives after a lawsuit earlier this year alleged that, by using SAT or ACT scores in admissions and scholarship decisions, the UC system was unfairly treating disabled students who lacked the same test-taking opportunities as nondisabled individuals during the COVID-19 pandemic.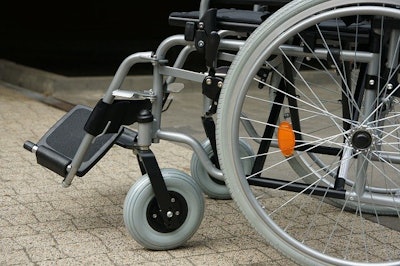 "The current COVID-19 pandemic has resulted in restrictions in the availability of test-sites. While test-taking opportunities for all students have been limited, for persons with disabilities, the ability to obtain accomodations or even locate suitable test locations for the test is 'almost nil,'" Seligman said in a 17-page decision. "… In short, students with disabilities are denied the same option and second chance for admissions that non-disabled applicants enjoy in the test-optional regime."
In response, a spokesperson for the University of California told CNN that it "respectfully disagrees with the Court's ruling" and is considering further legal action, arguing that "an injunction may interfere with the University's efforts to implement an appropriate and comprehensive admissions policies and its ability to attract and enroll students of diverse backgrounds and experiences."
The lawsuit's next court date is scheduled for Sept. 29.