Friends and family gathered at Lockhart Correctional Facility in Texas to watch 14 women – 13 inmates and one former inmate – graduate from Austin Community College's certified production technician program.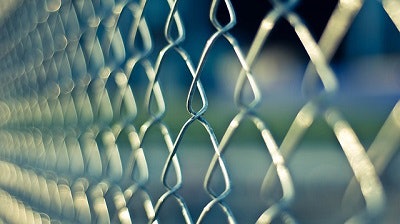 The class was the first for incarcerated women funded by Workforce Solutions Rural Capital Area, a Texas organization for recruitment and employment services.
The nonprofit will put graduates in contact with employers with open manufacturing technician jobs, the Austin American-Statesman reported.
Since April, the graduates have been attending the four-hour class three times a week. In addition to their classwork, some of the women have jobs at the prison, which means waking up as early as 4 a.m.
"We are labeled," graduate Misty Campbell told the Statesman. "There's a stigma. We're felons. So this is an opportunity that gives us a chance to go out there and know that there's a job waiting for us, and a job that's going to pay us well, no matter that stigma."