Judson College, the sixth oldest U.S. women's college will stay open, having met its fundraising goals, Alabama Political Reporter reported.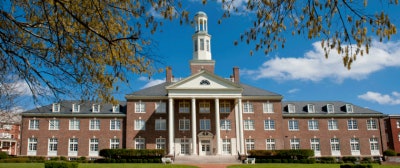 In December, the all-women Alabama school had said that it would close by the year's end without $500,000 in donations and $1 million in long-term contributions by Dec. 31.
"The Judson community surpassed the $500,000 cash goal Dec. 28," according to a Judson statement. "To date, the combined giving and commitment total is $1,380,546.04."
The school's board of trustees will continue to assess the school's financial status, said college officials.