Washington State University's historic College Hill home in Pullman will be renamed in honor of Ida Lou Anderson, one of WSU's first female faculty.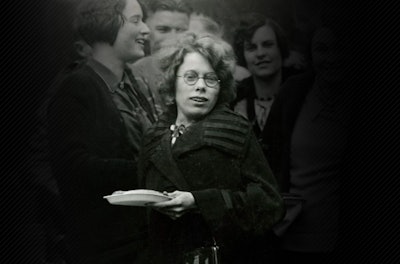 Dr. Elizabeth Chilton, inaugural chancellor of the Pullman campus, moved in earlier this year and began searching for a new namesake for the house, which has served as the WSU president's residence for a century.
"We have a lot of things named after presidents on the Pullman campus, and I thought, wouldn't it be great if we could find someone who we don't already know about from the past who embodies the values of WSU today as we make this historic decision to change the name," Chilton said.
Anderson made her mark on radio broadcasting and the field of communications, serving as a mentor and adviser to famed WSU alum and broadcast journalist Edward R. Murrow. She taught at the school until 1939, when she took leave due to deteriorating health.
Anderson held a master's degree in speech from the University of Chicago.
A formal renaming ceremony is planned for next year.