Oprah Winfrey will be the keynote speaker for Tennessee State University's (TSU) spring undergraduate commencement on May 6, a return home for the TSU alumna.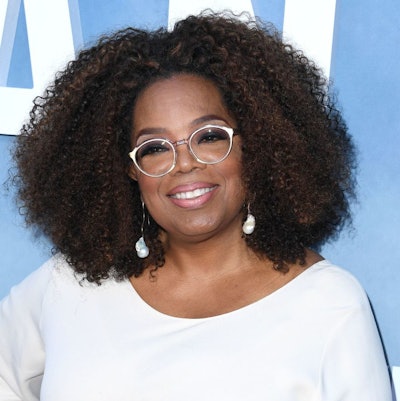 "To have Ms. Winfrey as our speaker will be a life-changing moment for graduates and the University," TSU President Dr. Glenda Glover said. "She is someone who has walked the TSU campus as a student, sat in some of the same classroom, and knows first-hand the value of a TSU education. Ms. Winfrey and Congressman Thompson are trailblazers, history makers and HBCU graduates, adding to the excitement and anticipation for both commencement ceremonies."
Winfrey is a media leader, philanthropist, producer, actress, and author. During her time at TSU, Winfrey became the youngest news anchor and the first black female news anchor at Nashville's WLAC-TV (now WTVF-TV).
A day earlier, U.S. Rep Bennie G. Thompson (Miss-2nd District) will address TSU's graduate students in the Gentry Center Complex. Thompson is the longest-serving African American elected official in Mississippi, the longest Democrat in the Mississippi Congressional Delegation, and the first Democratic chairman of the Homeland Security Committee.