Michigan State University (MSU) tenure-track faculty have launched a public unionization campaign to gain more influence in administrative decision-making, The State News reported.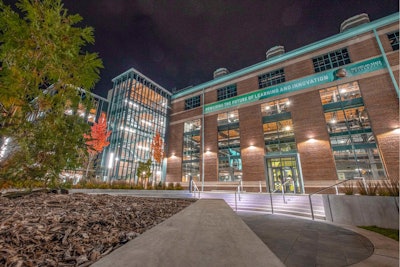 Supporters of the union have argued that unionizing would give tenured faculty a larger role in discussions of changes to working conditions, campus safety, promotion and tenure systems, and sexual misconduct and Title IX issues.
"We're the ones that work hand-in-hand with the students, that write papers and get grants; we need to be providing influence as they're making policies going forward," said Dr. NiCole Buchanan, MSU professor of psychology and member of the organizing committee.
To be recognized as a collective bargaining group, the Union of Tenure Stream Faculty will need support from a simple majority of MSU's tenure-track faculty. According to Buchanan, they've already gathered support from 44%.
As it stands now, faculty can lobby MSU leadership through advisory groups, but non-binding resolutions from such groups do not constitute real sway, Buchanan said.
"They are just advisory," Buchanan said. "That means faculty can spend months crafting ideas and policies and suggestions that just kind of get file-drawered by the administration and never acted upon."
Though MSU's non-tenure track faculty and many of MSU's non-academic staffers are unionized, its research-focused, tenure-track professors are not.