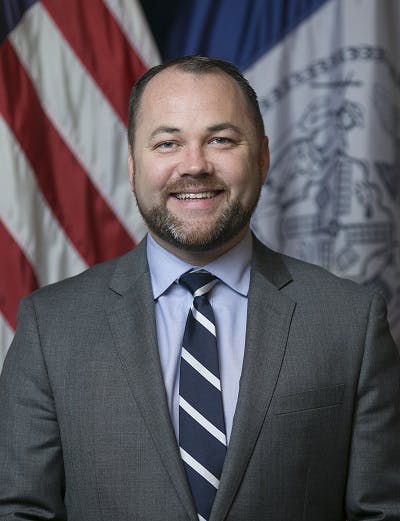 Using a $500,000 donation from New York City Council Speaker Corey Johnson, the City University of New York (CUNY) will create a diversity, equity and inclusion incubator.
CUNY staff and faculty will be trained to develop skills in bias recognition and mediation, cross-cultural communication skills as well as promote dialogue between diverse groups on campus, according to the university.
Workshop training sessions will begin in January. At the end of the spring semester, campus partners will have laid out plans for five senior and community colleges.
"New York City prides itself on its diversity but we must make sure that everyone feels understood, supported and protected," said Johnson in a statement. "This doesn't happen magically, it takes bold programs like the one CUNY has created to help staff recognize and address bias as well as build cross-cultural communication skills."