Hampton University faculty and staff will be required to get vaccinated for COVID-19, barring a medical or religious exemption, Daily Press reported.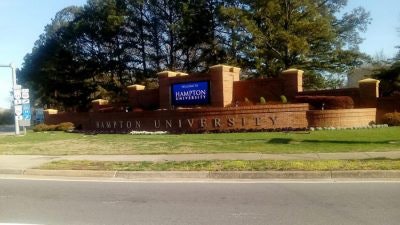 Faculty and staff must email a copy of their vaccination card – proving they are fully vaccinated – or exemption documentation by May 31.
"We look forward to safely welcoming our Hampton University faculty and staff back to campus," wrote Chancellor and Provost Dr. Joann Haysbert and vice president for business affairs and treasurer Doretha Spells in a April 6 memo.
Hampton has been all-virtual since last spring.