Dr. Tina King has been named the next president of the San Diego College of Continuing Education.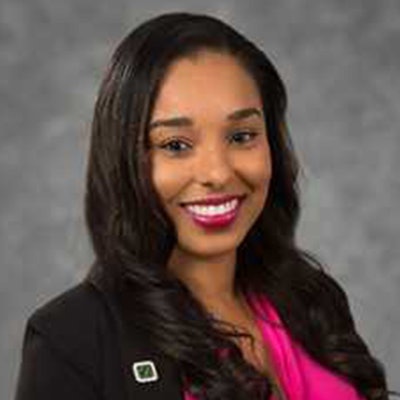 King is currently the assistant superintendent/vice president of student affairs at Southwestern College in Chula Vista.
"Dr. King brings a wonderful combination of experience and enthusiasm that make her an excellent choice as Continuing Education's permanent president," said San Diego Community College District (SDCCD) Chancellor Dr. Carlos O. Turner Cortez. "The Board of Trustees and I were impressed by her vision for growth and deep commitment to serving students."
King will assume leadership of SDCCE, which serves 30,000 students per semester at seven campuses and many community locations. It is one of the oldest and largest noncredit colleges in the nation.
"I am incredibly humbled and honored the Governing Board has entrusted me to lead San Diego College of Continuing Education--a college that has proudly served San Diego for more than a century," said King, who earned a doctorate in Educational Leadership from California State University, Fullerton. "I look forward to working with Chancellor Cortez, the team of dedicated educators and student leaders at SDCCE, and my counterparts and colleagues in the district in delivering educational experiences and career opportunities that are innovative, inclusive, and meet the diverse needs of all San Diegans."