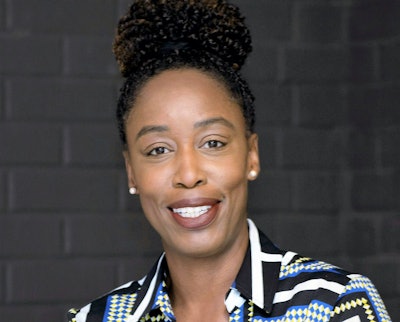 Portland Community College (PCC) has named Dr. Adrien Bennings its new president to succeed Mark Mitsui, who will retire at the end of June. Bennings will be PCC's first permanent female president.
"We were tremendously impressed by Dr. Bennings's passion for the transformative power of community colleges," said Mohamed Alyajouri, chair of PCC's board of directors.
Bennings has been the president of Michigan's Kellogg Community College for about 17 months. Prior to that role, she served as vice president of administration and finance and chief financial officer at Clovis Community College in New Mexico.
She earned her PhD in higher education administration from Texas Tech University and her MBA from Wayland Baptist University. Bennings received her bachelor's degree from Texas A&M University.