Dr. Jane N. Irungu has been named Utah State University's first vice president of diversity, equity and inclusion (DEI). Her role puts her on USU's executive cabinet. Irungu starts July 1.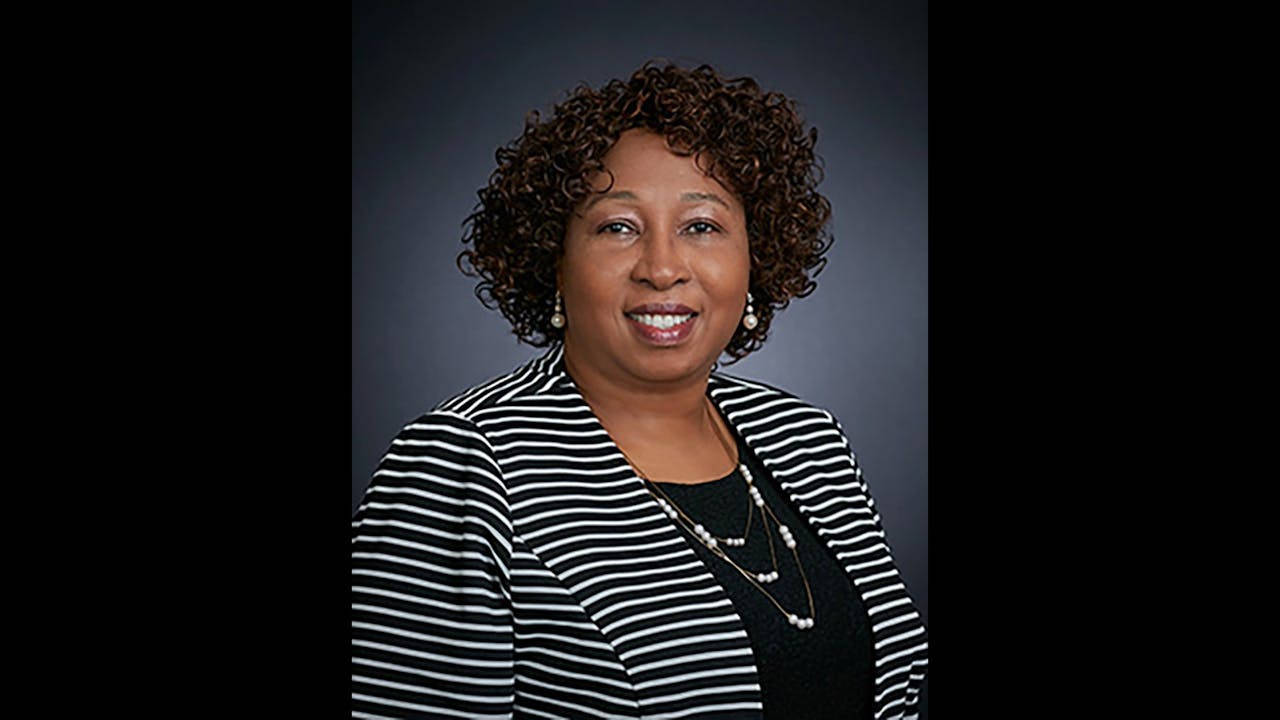 Dr. Jane N. Irungu
"The opportunity to lead USU in this important role gives me a measure of excitement but also an awareness of the hard work ahead of us," said Irungu. "I appreciate that there are many ongoing DEI initiatives at USU's different campuses, and I look forward to working with university leadership, faculty, staff, students and other stakeholders to take us to the next level." 
Irungu is currently the associate provost of inclusive excellence at the University of Oklahoma (OU). Her past roles include OU interim vice president for DEI and chief diversity officer and University of Oregon assistant vice president in the division of equity and inclusion and director of the Center for Multicultural Academic Excellence. 
"I would like to start by learning more about USU's vision for a diverse, equitable and inclusive community," she said. "There is enthusiasm and commitment to inclusion, and with a collaborative approach — a shared sense of purpose and responsibility — I believe we can collectively continue the advancement of a caring and welcoming community for all."