Dr. Tomarra Adams will be Bellarmine University's chief diversity, equity, and inclusion (DEI) officer, effective July 1.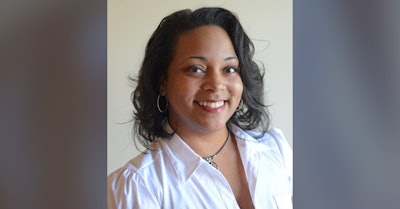 "Students finding their salient identity—their 'why'—is the foundation of my work," Adams said. "When students see themselves in the curriculum, teaching, leading, and/or planning, they succeed."
Adams is currently dean for undergraduate education and an associate professor of African American studies and social work at Spalding University. In the past, she's held various roles at her alma mater, University of Louisville, including social worker, interim director of the multicultural center, an assistant dean for advising, a professor and director of undergraduate studies in Pan-African Studies.
Adams holds a bachelor's degree in psychology with a minor in Pan-African Studies, a master's in social work and a Ph.D. in social work from the University of Louisville.
She is a member of the National Association of Social Workers, the National Council on Black Studies, the Southern Conference on African American Studies, and the National Association of Academic Advising.