Dr. Fannie Gaston-Johansson, the first Black woman to become a tenured professor at Johns Hopkins University, will be the namesake of one of the school's ongoing faculty diversity initiatives.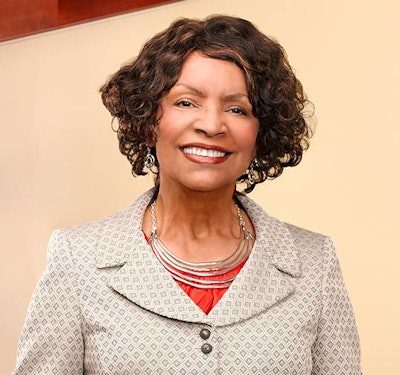 The Target of Opportunity Program – established in 2015 – will be renamed the Gaston-Johansson Faculty of Excellence Program. A new phase of the program will also bring an additional 30 diverse scholars to the school.
Gaston-Johansson joined the Hopkins Nursing faculty in 1993, pioneered diversity initiatives in the School of Nursing, led the Minority Global Health Disparities Research Training Program, and directed the Center on Health Disparities Research.
"My whole life has been about attracting diversity," said Gaston-Johansson, now a professor emerita. "I think recruiting and promoting diverse faculty scholars makes such an important difference in how you talk to people, how you understand people, and how you treat them."