Karen Nelson has been appointed Vice President of Inclusion and Community Impact at Herzing University, effective Jul. 18.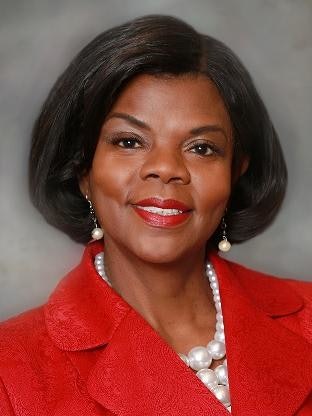 "The decision to continue to commit to and expand on our University-wide effort to lead on equity, diversity and inclusion will further address the crucial need we are hearing from our hospital and healthcare facility partners to hire from a diverse and representative talent pool," said Renee Herzing, president of Herzing. "Karen Nelson's strong background in the area of diversity and her experience across the healthcare industry will greatly benefit the University's ability to connect with local employers, community advocates and future nursing professionals. We are excited and proud to have her join our leadership team as we work to support communities of all backgrounds."
Nelson has more than 25 years of experience in managing, equity, diversity, and inclusion (EDI). Previously, Nelson was EDI Director for Rogers Behavioral Health; Diversity & Inclusion Leader in the Office of the Mayor for the City of Appleton, WI; the first corporate diversity manager for Shaw Industries, a subsidiary of Berkshire Hathaway, Inc.; and the first African American manager of cultural diversity for General Electric Medical Systems.
She also founded NelStar Leadership & Diversity Consulting.
Nelson holds an Executive Master's Degree in Business Administration from the University of Wisconsin-Milwaukee and a bachelor's degree in Chemistry from Bennett College.