Next year, those interested will be able to learn and help create a more comprehensive record of U.S. Black history in a summer institute led by professors from Furman University and Clemson University.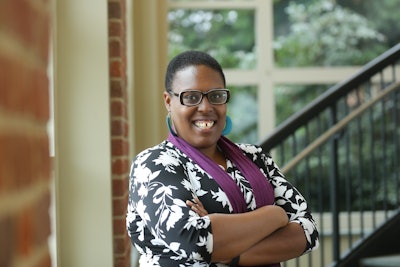 The institute, "Reconstructing the Black Archive: South Carolina as Case Study, 1739–1895," will be led by Dr. Gregg Hecimovich, a Furman professor of English; Dr. Kaniqua Robinson, a Furman assistant professor of anthropology; Dr. Rhondda Thomas, the Clemson Calhoun Lemon Professor of Literature; and Dr. Susanna Ashton, a Clemson professor of English.
"It's a complex thing because white history has made it difficult and tried to obscure the stories of Black history," said Hecimovich. "The institute itself takes a set of scholars who created and developed tools for encountering the silences and gaps to recover Black history."
Hecimovich said the focus of the institute is train the next generation of scholars.
"You can't just go to the collected letters of Mark Twain," she said. "You have to go into what is preservable archives and dig, and then you have to dig into Black communities, oral histories, family records, these materials that aren't indexed and readily available because library collections weren't built that way."
The three-week seminar scheduled to take place from June 18 through July 08, 2023, is funded by a $198,317 grant from the National Endowment for the Humanities (NEH). It is open to undergraduate faculty and a more limited number of "others whose work lies outside undergraduate teaching but who demonstrate that their participation will advance project goals and enhance their own professional work," Hecimovich said in an email.
Applications will open Dec. 1, 2022, and close on March 3, 2023.
The Black Archive is meant to be focused on uncovering a fuller picture of the Black experience, Robinson said.
"It's about how do we piece together an archive, or how do we work to find the archive, when you think about how official archival methods and archival institutions have worked to exclude the Black experience from these official archives," Robinson said. "Because when you think about race, we see racial inequalities in the archives. And it manifests itself very powerfully in how it's so difficult to find the Black experience in some of these archives.
She added: "We're really going to explore the counter archives, the fugitive archives, the community archives that work against and with the official archive to understand the Black experience," she said. "Because if the Black experience has been rendered largely invisible in the historical records in this country, we're working to assist in reconstructing this Black Archive that has been pieced throughout in multiple places."
The program is split into three parts. The first week will take place at Clemson, with the second being a week of travel while learning, and the third week of instruction will take place at Furman.
The week of travel will take participants to Columbia and Charleston, S.C., where they will visit relevant sites including the South Carolina State Archives, the Avery Center for African American Research, and the International African American Museum.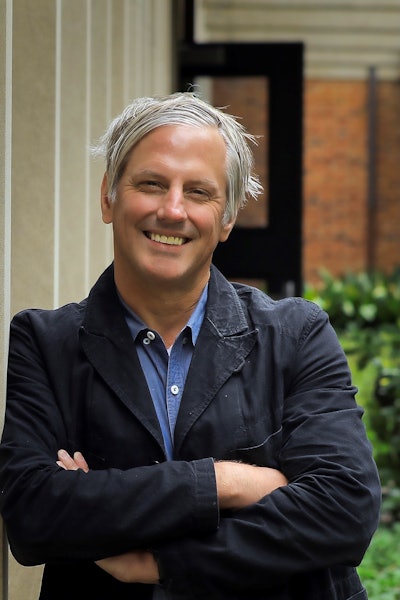 Robinson emphasized the need for a critical eye when going through archival material.
"Even when we think about the official archives, it's very important that we go there because there are aspects of the Black past located there, but it's also key to have a critical lens in which we view the archives," Robinson said. "Because you can't just say, 'Okay, these are just the documents that exist.' You have to have a critical lens in which to explore the silences, the gaps, and the depictions of Black life."
Participants will also get the chance to learn from the likes of figures such as Black scholar Dr. Edda L. Fields-Black.
"One of the things that really motivates this institute is drawing in leading Black women scholars who are doing the most innovate work in America about these fugitive archives," Hecimovich said. "And we've got Edda Fields-Black, who has spent years researching Harriet Tubman and the Combahee River Raid. And to do that work, there's been scholars for decades and decades who done everything they can to piece together Tubman's life but she's done this fugitive archival work in the low country of South Carolina to bring more fully Harriett Tubman's work during the Civil War forward.
Participants will receive a small stipend to cover most expenses associated with the program, such as housing costs.