Eastern Michigan University (EMU) has reached a tentative contract agreement with its faculty union, M Live reported.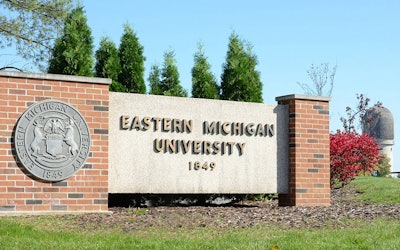 The tentative agreement – which ends a strike that began last week – must be ratified in a vote by the school's chapter of the American Association of University Professors (EMU-AAUP) at a coming union meeting, where contract details will be discussed.
EMU made the announcement Sept. 11, after a "marathon bargaining session" between the school and the union.
"After three days on strike and four days on the picket line, we've got a deal," said Dr. Matt Kirkpatrick, EMU associate professor of English language and literature and EMU-AAUP negotiating team chair. "This is an important victory for our members – and most importantly for our students. We took a stand to maintain and strengthen quality education at EMU, and this agreement moves us forward."
Points of contention between the school and the union included salary increases and a health care plan.