Dr. Melynda J. Price has been named the inaugural J. David Rosenberg Professor of Law at the University of Kentucky.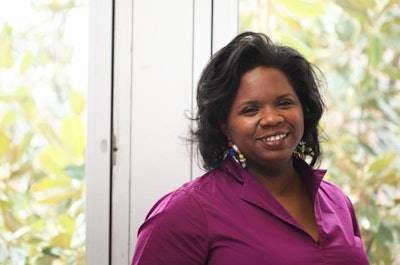 Having joined the UK law school in 2006, Price is currently a law professor there and director of the UK Gaines Center for the Humanities. She also became a UK University Research Professor in 2017 for her research achievements.
Her scholarship focuses on matters such as race, gender, citizenship; cultural and archival preservation; the politics of punishment; criminal justice; the role of law in the politics of race and ethnicity in the U.S. and its borders; services for Black victims of crime; and the victims' rights movement and victim services.
She is the author of At the Cross: Race, Religion and Citizenship in the Politics of the Death Penalty.
Price holds a Ph.D. from the University of Michigan in political science, a J.D. from the University of Texas School of Law, and a B.S. in physics from Prairie View A&M University.