University of Illinois (UI) will invest more than $50 million in hiring new faculty over the next few years, The Daily Illini reported.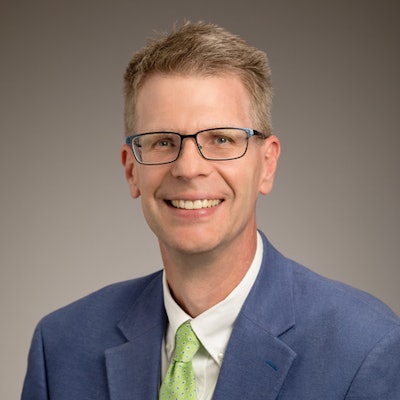 With the school's student population growing significantly, additional teaching faculty is required to maintain classroom ratios. UI's "Next 150" strategic plan anticipates allocating $50 million to the hiring initiative to be spent over the next several years.
UI employs more than 2,500 academic staff. This move is expected to increase faculty by 150 to 200, bolstering faculty size by approximately 10%. Several UI colleges will hire additional faculty in specified strategic areas.
"We rely on our faculty to play a prominent role in the University, to remain at the forefront of higher education," said Dr. William Bernhard, UI provost and interim vice chancellor for academic affairs. "They are the ones who are teaching the classes and providing excellent education for our students."