Dr. David E. Jones will become the New Jersey Institute of Technology's (NJIT) first chief diversity officer, effective Dec. 1.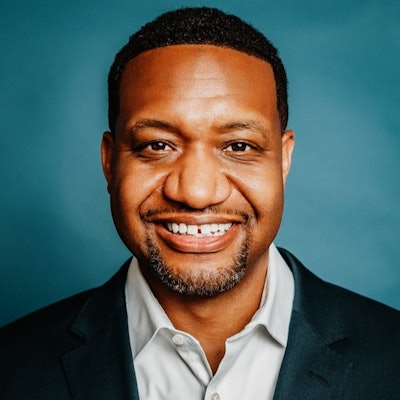 Jones is currently chief diversity officer at William Paterson University and teaches diversity, equity, and inclusion (DEI) modules to senior leaders through The Equity Institute, a remote program at the University of Southern California Race and Equity Center.
In the past, he was director of the Paul Robeson Cultural Center at Rutgers University in New Brunswick and director of residence life and student conduct at the City University of New York.
"My lived experiences have informed my career and life's work," Jones said. "I'm eager to blend those experiences as the chief diversity officer at NJIT."
Jones holds a doctorate in organizational leadership and communication from Northeastern University, a master of education in college student affairs from the University of South Florida, and a bachelor of science in communications from Eastern Connecticut State University,