Dr. Karen K. Petersen will become president of Hendrix College, effective June 2023. This appointment makes her the second woman to lead the school.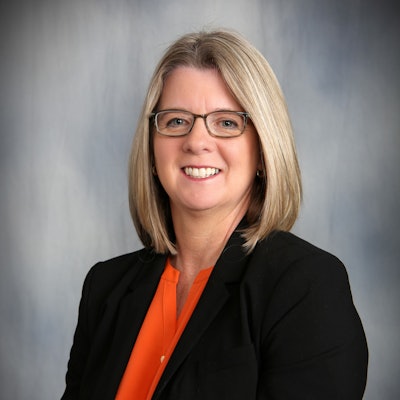 Petersen is a professor of political science and dean of the Henry Kendall College of Arts and Sciences at the University of Tulsa (TU). She was previously faculty and dean of the College of Liberal Arts at Middle Tennessee State University (MTSU).
During her tenure, TU restored academic programs in philosophy and religion and a Bachelor of Music degree.
"I am honored and humbled to be selected as president of Hendrix College and look forward to serving alongside the caring and talented faculty, staff, and Board members as we continue Hendrix's commitment to the life-changing power of a liberal arts education," Petersen said. "We are privileged to educate the young people upon whose shoulders the responsibility for our future rests, and I am dedicated to strengthening and preserving the residential liberal arts experience because it is the best preparation for life in a free society."
Petersen holds a master's degree and Ph.D. in political science from Vanderbilt University and a bachelor's degree in international relations from MTSU.