Dr. Kristina Whalen will become president of Foothill College, effective Mar. 31.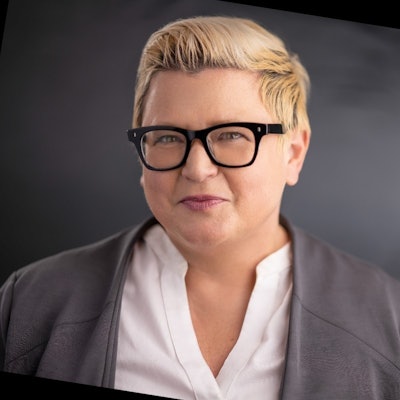 Whalen is currently vice president of academic services at Las Positas College and vice president of the California Community Colleges Chief Instructional Officers Association. She has previously been dean and associate vice chancellor of instruction, enrollment management and instructional support services at City College of San Francisco and director of forensics and assistant professor at California State University, Chico.
"As someone deeply entwined in the Bay Area, I've witnessed firsthand that Foothill College is a haven for the community and a unique engine of economic opportunity for its residents," Whalen said. "I feel a profound connection to the college's recognition that many students, even in pockets of affluence and innovation, do not easily experience socio-economic mobility."
In this new role, Whalen will be part of the Foothill-De Anza Community College District leadership team.
Whalen holds a bachelor's degree in socio-political communication from Missouri State University; a master's degree in rhetoric and public address from Florida State University; and a doctoral degree in speech communication from Florida State University.