Dr. Ellen Granberg will become president of the George Washington University (GWU), effective Jul. 1. In stepping into this role, she will become the first woman to lead GWU.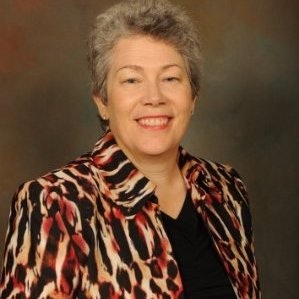 Granberg is currently provost and senior vice president for academic affairs at Rochester Institute of Technology (RIT). Previously, she was senior associate provost at Clemson University.
"The George Washington University has the quality, impact, and upward momentum of a world-class academic institution," Granberg said. "I am both excited and humbled by the opportunity to serve as GW's president. But what really draws me to GW is the incredible community of students, faculty, staff, alumni, and friends. I look forward to us all learning from one another and working together to build on GW's storied 200-year history—expanding our positive influence in the nation's capital and around the globe."
Granberg is a sociologist, focusing on matters of self, identity, and mental health. And as a leader, she has been lauded for her efforts in improving research, student success, staff/faculty support, and diversity, equity, and inclusion (DEI).
Granberg holds a B.A. in history from the University of California, Davis; and M.A. and Ph.D. in sociology from Vanderbilt University.