Dr. Safa Zaki will become president of Bowdoin College, effective Jul. 1. She will be the first woman to lead the school.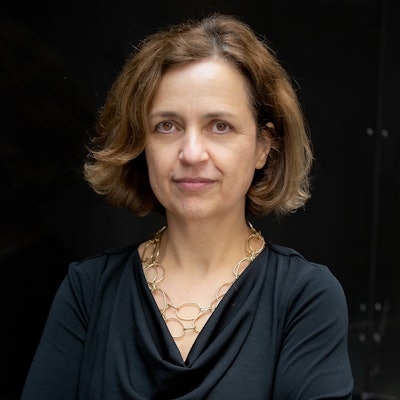 Zaki is currently dean of the faculty and the John B. McCoy and John T. McCoy Professor of Psychology at Williams College. A psychologist and cognitive scientist, her research centers on the human mind and how people divide the world into categories.
"In Safa Zaki, Bowdoin has found a distinguished scholar and leader with a global perspective who believes deeply in the transformative power of a liberal arts education," said Scott Perper, chair of the Bowdoin board and a member of the Presidential Search Committee. "Her exceptional career in the academy, her appreciation for the humanities as well as science and technology, and her commitment to the imperatives of diversity, equity, and inclusion coupled with an authentic and engaging approach to leadership and team building make Safa the right choice for Bowdoin. She clearly wants to make a difference in this world, and we couldn't be more pleased or more excited to welcome Safa to Brunswick."
Zaki has previously served as assistant professor of psychology and chair of the Williams Program in Cognitive Science at Williams and was a postdoctoral research associate in the Department of Psychological and Brain Sciences at Indiana University.
"I am elated by Safa Zaki's appointment," said Trustee Bertrand Garcia-Moreno, professor in the Jenkins Department of Biophysics and vice dean in the Krieger School of Arts and Sciences at Johns Hopkins University. "We are living in an era of remarkable change in which the relevance of higher education in general, and the promise of the liberal arts in particular, could not be clearer. Safa is the perfect choice to guide the College through the fascinating chapter that lies ahead. She is uniquely positioned to lead the development of a liberal arts curriculum for the twenty-first century—one that acknowledges global and societal challenges and the changing ways in which technology affects how new ideas are created and how truth is sought. We are very fortunate to be able to welcome Safa into our family."
Zaki holds a B.A. in psychology at the American University in Cairo and both an M.A. and Ph.D. in psychology from Arizona State University.