Dr. D'Andra Mull will become vice chancellor for student affairs at University of Colorado Boulder, effective Jun. 1. In this role, she will report to the provost.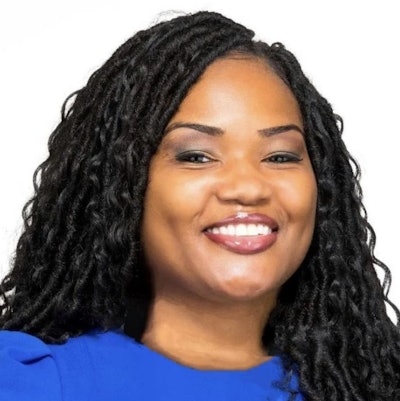 "As educators, we must deliver a multifaceted and innovative supportive structure for our increasingly diverse student population through creative, strategic and innovative leadership if we are to prepare the next generation of students to learn, live and lead in an evolving global community," Mull said.
Mull previously was vice president for student life at the University of Florida and held leadership roles at The Ohio State University before that. She has also been on student affairs executive committees for organizations such as the American Association of Universities (AAU) and the Association of Public Land-Grant Universities (APLU). She is a board member of the Dr. Melvin C. Terrell Educational Foundation.
"I was immediately drawn to this position at CU Boulder because of the university's commitment to enhancing the student experience by providing unparalleled service and support while striving to enable each student's pathway to success," Mull said. "I couldn't be more honored and more excited to be a part of this university that is so deeply committed to supporting the development and success of each student."
Mull holds a bachelor's degree from Kent State University, a master's degree from Michigan State University, and a doctorate from Ohio State.