Dr. Stuart Rayfield will become president of Columbus State University, effective Jul. 1.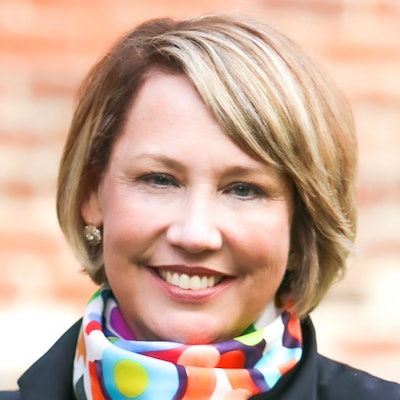 Rayfield is currently vice chancellor for leadership and institutional development of the broader University System of Georgia (USG).
"I'm thrilled to return to Columbus State University as its next president," Rayfield said. "With its deep ties to the Chattahoochee Valley community, including Fort Benning, Columbus State is the driver of the region's workforce and is poised to lead and partner with other entities to meet the demands of an ever-changing economy."
She has previously been USG's interim executive vice chancellor for academic affairs; the Frank D. Brown Distinguished Chair in Servant Leadership at Columbus State; interim president of the former Bainbridge State College; interim president of Gordon State College; and interim president of the University of West Georgia.
Rayfield holds a bachelor's degree in political science from Rhodes College, a master's in higher education administration focused on student affairs from the University of Alabama, and a doctorate in higher education administration focused on leadership, policy, and organizations from Vanderbilt University.