Vermont State University (VTSU) President Parwinder Grewal has resigned.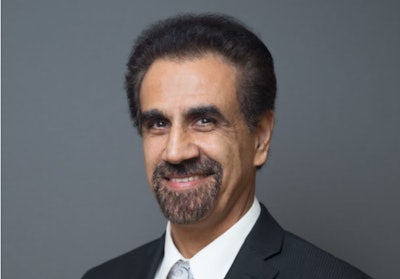 Grewal's departure comes after less than a year in the leadership role. He cited personal reasons for his leave, according to Vermont State Colleges spokesperson Katherine Levasseur.
"As the chair of this Board of Trustees, I would like to thank Dr. Grewal for all his hard work in support of the colleges, the system, its faculty, students, its staff and its communities, and we wish him all the best in his future endeavors," said Eileen Dickinson, chair of the Vermont State Colleges Board of Trustees. "We appreciate you spending the time with us and working so hard."
The multi-campus VTSU is to be a consolidation of three Vermont State Colleges member institutions — Castleton University, Northern Vermont University and Vermont Technical College – to improve financial stability of the system.
Since February, Grewal's tenure has experienced protests over controversial changes to the campuses, including plans to transition to "all-digital" libraries and downgrade sports programs. The controversy also drew the attention of lawmakers and state officials.
The system trustees and chancellor have asked incoming interim president, Mike Smith, to pause implementation for these downsizing efforts, according to a system press release. The release hinted at disagreement between Grewal and the board.
The release — it included no quotes from Grewal — said that his resignation "comes after much consideration about how best to lead the upcoming launch of Vermont State University."