Dr. Erika Endrijonas will become superintendent and president of the Santa Barbara Community College District (SBCC), effective Aug. 1, pending contract negotiations, Colorado Boulevard reported.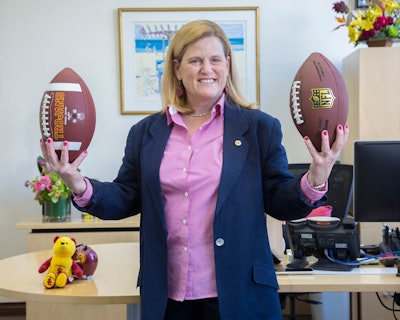 Endrijonas is currently superintendent and president of Pasadena City College. Previously, she was president of Los Angeles Valley College.
"Dr. Endrijonas brings a strong commitment to the work we do for student access and success," said SBCC Board President Jonathan Abboud. "She has a wealth of experience as a community college president overseeing a budget of over $300 million at Pasadena City College, and she served as a dean at SBCC for nine years. She has demonstrated that she is equity and antiracism focused, transparent and collaborative."
Endrijonas holds a bachelor's degree in history from California State University, Northridge, and a master's and Ph.D. in history from the University of Southern California.