Sheree M. Ohen will become chief equity and inclusion officer (CEIO) for Amherst College.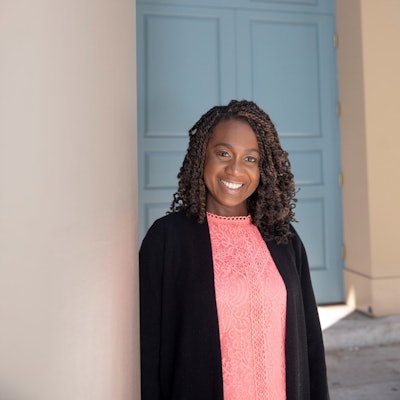 "We are in a unique time in our country where values around diversity and democracy are being questioned," Ohen said. "I am thrilled beyond words to join the Amherst College community–a place that is deeply committed to excellence, equity and inclusion for all members of our community across all dimensions of our diverse backgrounds, perspectives and experiences."
Most recently, Ohen was associate dean for DEI and belonging at Harvard University. Before that, she was chief officer of diversity and inclusion at Clark University; campus diversity officer for staff and students in the University of California, Santa Cruz; diversity and inclusion program manager in the University of California, San Francisco; and an attorney specializing in criminal and employment law and civil rights litigation.
"Sheree Ohen will bring vision, vitality and experience to her work here at Amherst College," said Amherst President Dr. Michael A. Elliott. "She understands that inclusion and belonging are about more than numbers. They are about the lived experiences of our students, faculty and staff every day. She shares my commitment to cultivating a diverse academic community in which we can ask difficult questions of each other about what it means to educate students to play a meaningful role in a pluralist society."
At Harvard, Ohen helped create and oversee the Faculty of Arts and Sciences' (FAS) Office for Equity, Diversity, Inclusion, and Belonging; launch the FAS' inaugural Dr. Martin Luther King Jr. and Coretta Scott King Celebration and the Faculty Liaisons for Inclusive Excellence initiatives; and contribute to the "Harvard and the Legacy of Slavery" report.
Ohen holds a B.A. in English from the University of California, Berkeley, and a law degree from Golden Gate University School of Law.