Dr. Leah P. Hollis will become associate dean for access, equity, and inclusion in the Penn State College of Education, effective Aug. 1.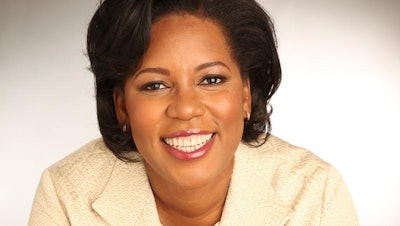 Hollis is currently faculty in the Department of Advanced Studies, Leadership and Policy at Morgan State University; senior researcher at Boston University's (BU) Wheelock College of Education and Human Development Center for Character and Social Responsibility; and senior research associate in the Samuel Dewitt Proctor Institute in the Rutgers University Graduate School of Education.
"I chose Penn State because of the dean and the wonderful colleagues I met during my visit," Hollis said. "I see a true commitment to anti-racism and diversity and am thrilled to be part of that. My research on workplace bullying in higher education confirms that underrepresented minorities are most likely to face workplace bullying; therefore, this position brings my research and administrative backgrounds together."
Hollis has authored or co-authored 37 peer-reviewed journal articles, seven book chapters, and 17 scholarly essays, as well as published four books.
Dr. Hollis holds a doctorate in administration training and policy from BU; a master's degree in English literature from the University of Pittsburgh; and a bachelor's degree in English and Africana studies from Rutgers.