Dr. Donna E. Shalala, a veteran higher education leader and former U.S. Congresswoman, has been named as the interim president of The New School in New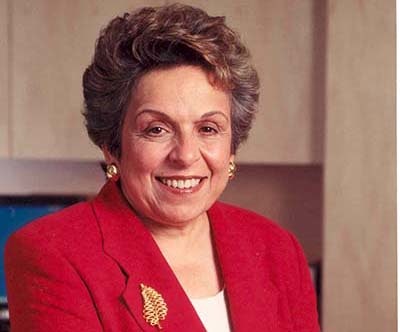 York City. Shalala is expected to begin the new job next week.
She replaces Dr. Dwight A. McBride, who recently stepped down from the presidency to accept a position as an endowed professor and senior advisor at Washington University in St. Louis.
Across the years, Shalala has held numerous leadership positions, most recently as president of the University of Miami. She has also served as Chancellor of the University of Wisconsin-Madison, and President of Hunter College of the City University of New York. She has also held a tenured professorship at Columbia University.
In 2018, Diverse published a story about prominent scholars who were mentored by her.
Shalala served as Secretary of Health and Human Services during Bill Clinton's administration and served one term in Congress, representing the 27th Congressional District in Florida.
"I am deeply honored by the opportunity to join this extraordinary institution," said Shalala. "The New School has a unique and distinguished role in American higher education, developing students who will have an impact on the world and boldly address the most pressing social issues of our time. I am excited to join the university and look forward to what we will accomplish together."