Please join us in welcoming three new members to the Diverse: Issues In Higher Education team: Catherine Morris, Shannon Lambert and Elena Maconaughey.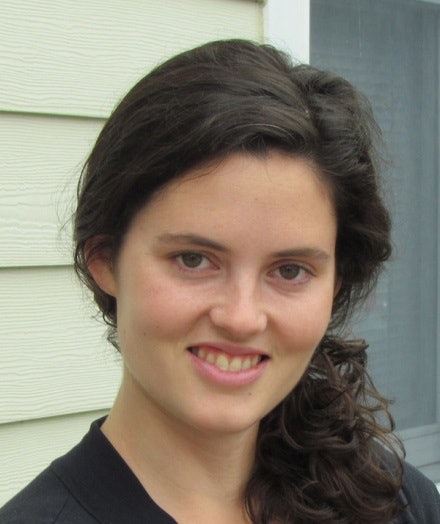 Catherine Morris is a reporting intern. She has worked as the assistant editor of Rowing magazine and as a research assistant at the W.E.B. Dubois Institute at Harvard University. A New England native, Catherine has lived in New Hampshire and Massachusetts with a few extended sojourns to Italy, living in Venice, Mantua and Viterbo. She received her Bachelor of Arts from Harvard University with a degree in history and literature, focusing on the Italian Renaissance. Her hobbies include traveling, cycling, rowing and spending time outdoors.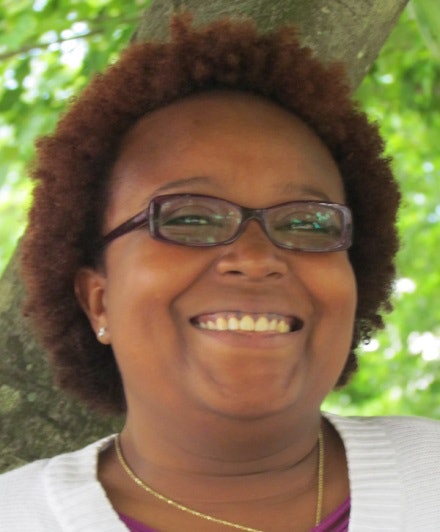 Shannon Lambert, an advertising manager, is a lifelong Virginian, having grown up in Fairfax County and currently residing in Fauquier County. She has worked in sales for over five years, with over 15 years in customer service. She loves that clients find comfort in speaking with her, allowing her to assist them with their needs. When not working, she loves spending time with her family, spoiling her puppy, reading and taking long drives with her husband with no particular destination.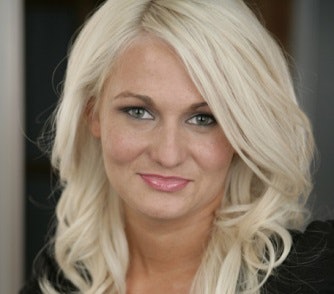 Elena Maconaughey is a sales administrator. She has worked in fields such as management and sales for the past 10 years and has a diverse international experience in the educational field herself. The importance of educational issues is very close to her heart; this is why she always strives for delivering not just a quality product to her clients, but she also walks them through the entire process and makes sure that they understand all the beneficial aspects. Elena's hobbies are the performing arts, such as dancing, acting and modeling. She loves to read and spend time with her family.