As a first-year student at Spelman College, Stacey Abrams helped lead a march from campus to Atlanta City Hall after the acquittal of four Los Angeles police officers—involved in the violent beating of Rodney King—sparked national protests across the country in 1992.
However, after misinformation was being spread about the students' intentions, Abrams was forced to call television stations to dispel the false claims.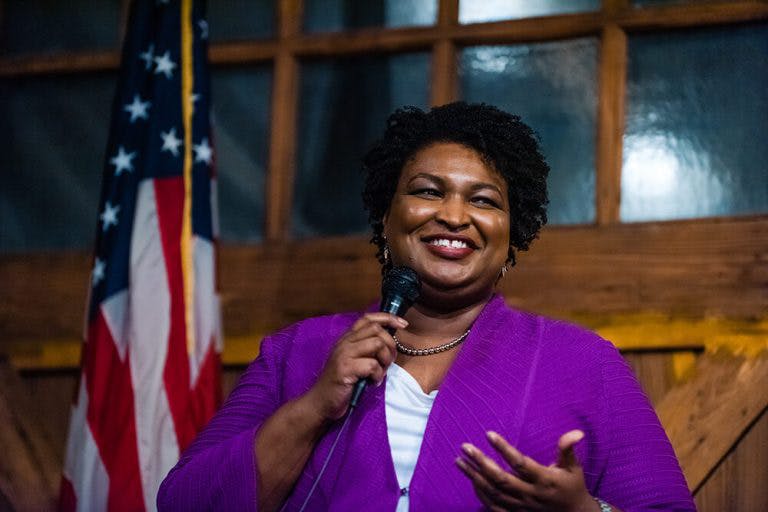 Now, there are more opportunities to share information at a faster rate, she told those who gathered virtually on Wednesday for the National Association of Diversity Officers in Higher Education (NADOHE) conference.
"All we had was those basic instruments and we were still able to make an impact," said Abrams, voting rights activist and former Minority Leader of the Georgia House of Representatives. "What I think is fantastic about today is the opportunity to share more broadly the truth of what's happening to correct the record and to build coalition."
Yet, as activism has evolved over the last 30 years, the United States is still "litigating, responding and protesting that same devastating illness of racism," she said, adding that progress is taking place albeit slowly.
"Power has been built," she added. "Young people have an extraordinary ability to continue to leverage that power. As we watch the aftermaths of so many other parts of injustices in our society, I hope young people understand and harness that power."
During her keynote address, Abrams shifted the conversation to voter suppression, which some argue was a factor in her failed bid to become governor of Georgia in 2018.
"Voting is not magic. It does not solve every problem," she said. "Voting is medicine. We are a nation that has a number of ills: systemic injustice, systemic racism, social unrest and poverty. We have these rafts of diseases that can only be treated through the medicine of voting."
To make students aware of the issue, she said that higher education institutions must define voter suppression and highlight its past and present impact. Colleges and universities should also provide voter registration information to their students, she added.
She also encouraged institutions to start campus chapters of her organization, Fair Fight.
Outside of voter suppression, inequities are made evident in the student loan debt crisis, she said.
According to the U.S. Department of Education, Black college graduates hold close to $25,000 more in student loan debt compared to their White peers. In the past, taking out loans to pay for higher education was seen as an investment. Now, it has led to individuals losing money, according to Abrams.
The Biden administration is looking to alleviate at least $50,000 of existing debt for student loan borrowers. Abrams suggested that state and federal legislatures take immediate action to reduce the overall cost of attendance.
"We know so many students drop out not in their freshman or sophomore years but in their junior and senior years because they simply cannot keep up with the expense," she said. "Those are minds that we are losing, that's social capital we are squandering."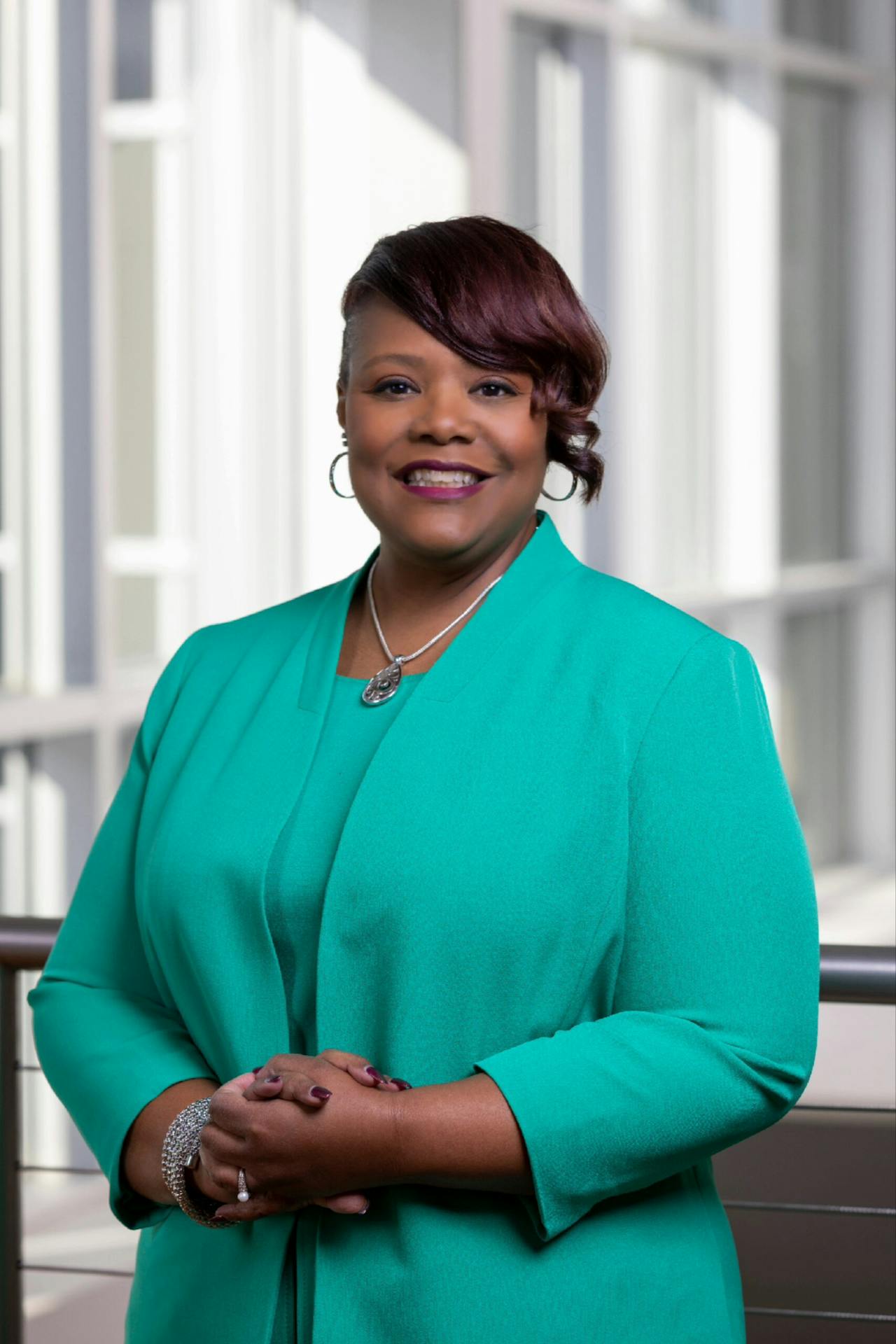 With the conference theme of "dismantling structural racism" in mind, one afternoon session analyzed the impact of the two pandemics—COVID-19 and social injustice—through the eyes of  chief diversity officers.
During the pivot to remote learning, existing inequities such as food insecurity and the lack of technology access became more pronounced. Providing Wi-Fi hotspots and loaning out laptops became part of the solution.
Additionally, schools like the University of Virginia (UVA) developed partnerships with local organizations to provide food and financial support to the local community.
"We lifted a volunteer website to leverage our colleagues across the institution who had an interest in serving the community during this time," said Dr. Kevin McDonald, vice president for diversity, equity, inclusion and community partnerships at UVA. "It was great to see how quickly we could partner across the institution with cross-functional partners to uplift."
The murder of George Floyd made headlines across the country and around the world, forcing institutions to also address existing systemic racism within higher education. As a result, colleges and universities began sharing their plans to become anti-racist institutions.
Indiana Institute of Technology, for example, held weekly check-ins over Zoom for students of color. They also increased the number of available appointments with counselors and hosted conversations on allyship and racial fatigue.
At the time, when the campus was shut down due to COVID-19, students were also encouraged to plan a week of social justice programming that would occur upon their return to campus in the fall.
"Knowing that most of the activities were halted due to the pandemic, I believe that more people were paying attention," said Lisa D. Givan, vice president for institutional diversity, equity and belonging and chief diversity officer at Indiana Tech. "There was this increased expectancy that we were going to take appropriate sustainable action at that time."
For diversity officers at institutions and others who participate in similar work, Abrams acknowledged the importance of self-care, whether that is through grieving or finding a space to recharge.
"You can't serve others when you can't help yourself," she said.
Sarah Wood can be reached at swood@diverseeducation.com.