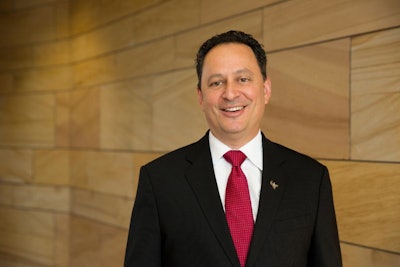 From April 12 to 15, the University of Phoenix is launching an inaugural inclusive leadership summit and career fair that is free, virtual, and open to the public.
Diverse is one of the summit's co-sponsors.
"We have an increasingly diverse workforce today, and so I hope that the organizations and people that participate in this summit come away with an even greater belief in the importance of diversity, equity, inclusion, and belonging within their organizations," said Dr. John Woods, provost and chief academic officer at the University of Phoenix. "We want to help organizations make people feel more valued."
Titled "Creating the Intentional Leader of Today, Tomorrow and Beyond," the four-day summit will include workshops, research presentations, and industry-focused tracks in leadership and management, health care, and education. The University's president emeritus, Peter Cohen, will kick off the event.
As the University of Phoenix primarily educates working adults and serves a diverse student base, Woods added that the institution seeks to become a thought leader in the diversity, equity, inclusion, and belonging space.
Tondra Richardson, director of diversity and inclusion at the University of Phoenix, agrees.
"We want all registered participants to come in to learn and to stretch and to grow," said Richardson, who is also an alumna of the institution. "We hope that people will leave the summit ready to lead with empathy and change some practices that are not about inclusive leadership."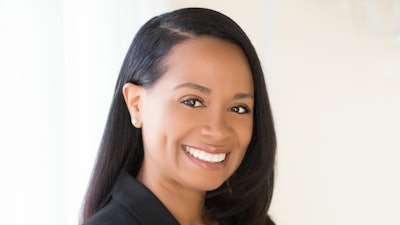 The summit will feature talks by antiracism scholars and leaders, such as writer and activist Tim Wise, as well as bring together several University of Phoenix alumni who work on diversity, equity, and inclusion efforts.
Dr. J. Luke Wood, who is the vice president for student affairs & campus diversity and distinguished professor of education at San Diego State University is scheduled to also deliver a keynote.
"Leadership to me means someone who leads with empathy," added Richardson. "They model the type of work ethic, purpose, and passion they want in those they lead. I think empathy is the most important leadership quality."
Participants can register online to join the summit. Richardson said that more than 2,400 people have registered so far.
Rebecca Kelliher can be reached at rkelliher@diverseeducation.com