The University of Texas at San Antonio (UTSA) is resuming a grant program aimed at improving the first-year experience.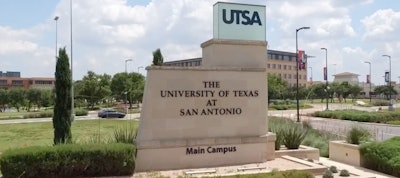 The First-Year Student Experience and Faculty Engagement Mini-Grants were first offered this past spring, and at that point, gave up to $1,000 for faculty to create activities for students outside of the classroom. But now, this fall, the program will distribute $30,000, more than twice what was previously offered.
"The pandemic upended the traditional face-to-face classroom experience," said Dr. Melissa Vito, UTSA vice provost for academic innovation. "While emergency remote instruction caused higher education to innovate in classroom technology and transformed course delivery, there is still work to do to ensure that the creativity and connection that results from informal, in-person activities is not lost."
During the pilot, 11 professors hosted 23 different events – such as game and movie nights, art exhibit visits, and dinners – to build connection. More than 90% of students who participated reported feeling more connected to professors and fellow students, and 84% reported feeling a stronger sense of belonging to the school.