The University of Michigan's (UM) School of Education will be renamed the Marsal Family School of Education after a family's $55 million in gift commitments, MLive reported.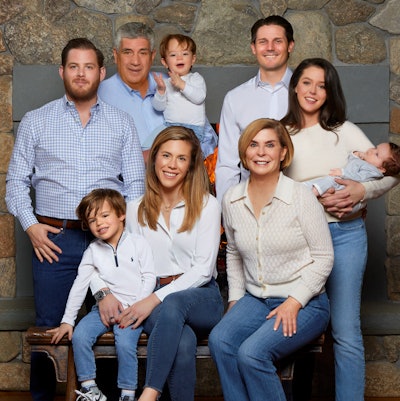 The family of Kathleen and Bryan Marsal and their children, Megan Kirsch Marsal and Michael Marsal, gifted UM $50 million for initiatives to support a diverse population of teachers, build partnerships, and conduct research in collaboration with education professionals.
"Education is the most important investment we can make, yet we see a disconnect between what our society expects from education and the respect afforded education professionals," Kathleen Marsal said in a statement. "The survival of society relies on well-prepared educators. Building understanding across differences begins with educators. Providing a high-quality education for all children — which is crucial for achieving equity —begins with educators."
The money will go towards efforts including a new four-year degree program focused on Learning, Equity and Problem-Solving for the Public Good; expanding work with the P-20 Partnership on the Marygrove Educational Campus in Detroit; and removing financial barriers to certification and providing support to future educators throughout their early professional years.
"We hope there won't be a teacher shortage in 10 years because teachers will feel supported and valued, and teaching will be seen as a noble profession," said Megan Kirsch Marsal. "We are excited about UM's innovative approaches to teacher education, including The Michigan Education Teaching School in Detroit and extensive work with teacher educators outside of the university."
Previous gifts from the Marsal family have established new career services for education graduates, provided scholarships for future teachers, and supported professional training of teachers, UM officials said.
Kathleen is a UM School of Education alumna and has served on the school's Dean's Advisory Council for over 10 years. Bryan is a member of the advisory board of UM's Stephen M. Ross School of Business. Megan is also an UM School of Education alumna.