Two New Jersey community colleges took the unusual step of merging on Monday, according to an article in the Philadelphia Inquirer.
Rowan College at Gloucester County and Cumberland County College consolidated their institutions creating a regional community college in New Jersey called Rown College of South Jersey which will service about 10,000 students.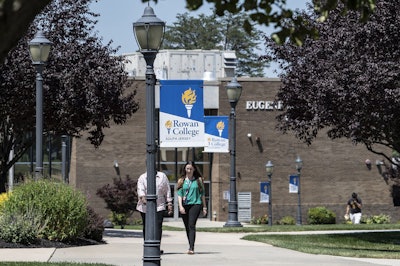 The merger represents an ongoing national effort to share resources amid declining enrollment and fiscal cutbacks.