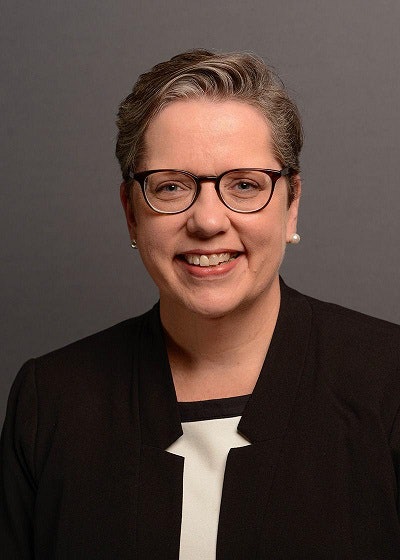 After months of searching, Northern Virginia Community Colleges (NOVA) named Dr. Anne M. Kress as their sixth president.
Kress will begin her new position early next year. She previously served as president of Monroe Community College in Rochester, New York.
Over the course of her 30 year career in higher education, Kress worked as an adjunct instructor at Santa Fe Community College and eventually became vice president for academic affairs at the university. She holds two bachelor's degrees, a master's degree and a doctorate all from the University of Florida.
"I am honored, humbled and excited to have been selected as NOVA's next president," said Kress in a  statement. "NOVA has always been bold and innovative, a national leader that consistently sets the bar for excellence and then surpasses it. During my visit, it was immediately clear that NOVA's talented faculty and staff are the heart that gives life to the college's mission. Every day, thanks to their work, amazing and inspiring students find their own pathway to the American Dream in a region that values both their success and the outstanding institution that makes this opportunity a reality."