Dr. Marcia Conston has been appointed the sixth president of Tidewater Community College (TCC) in Norfolk, Virginia.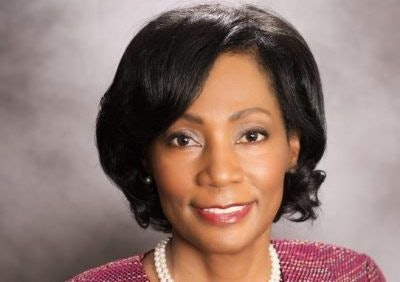 Of the 30 years Conston has worked in higher education, twenty have been devoted to her most recent position as vice president for Enrollment and Student Success Services at Central Piedmont Community College in Charlotte, North Carolina.
"I am humbled and honored to be selected as the next president of Tidewater Community College and look forward to using my experiences to help students achieve their full potential," Conston said. "I am grateful for the opportunity to work with the esteemed TCC faculty and staff, as well as, engage with educational, business and industry partners."
She holds bachelor's and master's degrees from Jackson State University; a master's degree from Hood Theological Seminary in Salisbury, North Carolina; and a doctorate from the University of Southern Mississippi.