Sierra College, a California community college, said it "has made the difficult decision" to plan for a "largely online" fall 2020 semester, due to the coronavirus pandemic.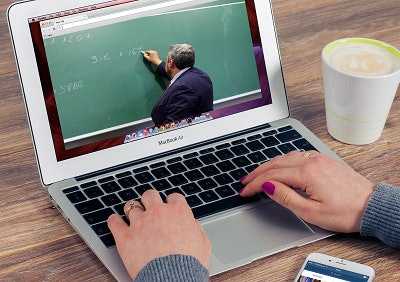 "Making this decision early allows us to better prepare for online learning & gives staff more time to prepare for this format," said the college in a series of tweets Monday. With "the potential for a resurgence of the virus in the fall, students will not have to worry about making an abrupt transition to remote learning."
For courses that need in-person instruction, the college said it is working to find alternative approaches including a hybrid offering. Other colleges around the country are also talking about a hybrid model for the fall, which has been described as part online instruction and part in-person, albeit socially distanced, instruction.
"We understand this situation is not ideal for anyone, but we hope by making this decision early we can prepare better for the fall semester and continue to help our students complete their educational goals as best we can," the college said.