Dr. Sonya Christian, who currently serves as the president of Bakersfield College, has been tapped as the next chancellor of the Kern Community College District (KCCD), KGET reported.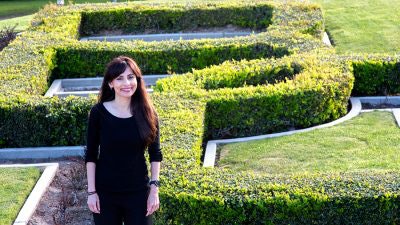 In the past, Christian has served as mathematics faculty, department chair and dean at Bakersfield College.
KCCD consists of Bakersfield College, Cerro Coso Community College and Porterville College.