Dr. Christine Holt is to become the next chancellor at the University of Arkansas Hope-Texarkana, the Magnolia Reporter reported.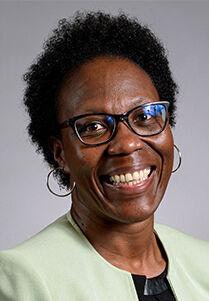 University of Arkansas System President Dr. Donald R. Bobbitt said he will make the recommendation to UA trustees. His recommendation is subject to final approval by UA trustees at their next meeting May 26-27.
Holt is currently the chief of staff for the University of Missouri System.
Holt has previously been associate provost at University of Missouri at Columbia, dean of academic administration at Northern Virginia Community College, executive director at Catawba Valley Community College, career development coordinator at Cuyahoga Valley Career Center CVCC and attorney-at-law.
Holt holds a doctorate in business administration at the University of Missouri at St. Louis, a juris doctorate from Cleveland State University, a master of arts in adult education from East Carolina University and a bachelor of arts in business administration from Capital University.