Higher ed telehealth provider TimelyMD is launching a service this fall so that community college students have access to affordable support programs for basic needs.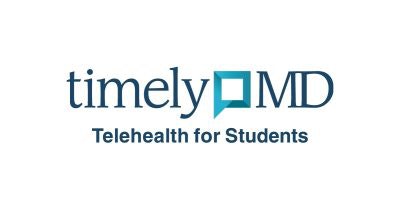 Such basic needs include medical and mental health care, food, housing, childcare, transportation and bill pay. The service will connect students to free or reduced-cost support programs for these needs.
According to a new TimelyMD survey, 60% of community college students have struggled with basic needs over the last year.
This spring, more than 4.5 million students were enrolled at two-year schools.