For the first time, bands from all six historically Black colleges and universities in Alabama will gather to compete.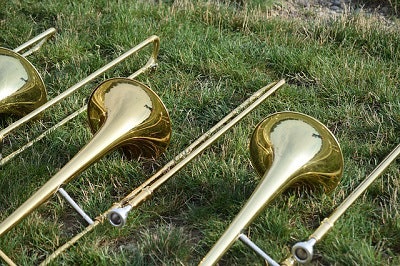 Alabama A&M University, Alabama State University, Miles College, Stillman College, Talladega College and Tuskegee University will face off, and seven Birmingham public high school bands will perform.
The "Battle for Birmingham" also includes a college fair where high school students can learn about Alabama's HBCUs before the competition. Representatives from each school will be there to answer questions about applications, financial aid and more.
The event will take place on September 15th at Legion Field.
Birmingham City Councilor William Parker told CBS42 that the battle of the bands will help high school students think about college.
"As a graduate from an HBCU, I understand the importance of the battle of the bands but also the interaction with the high school students that play in the band and the interaction with the different HBCUs and the potential scholarships," he said.