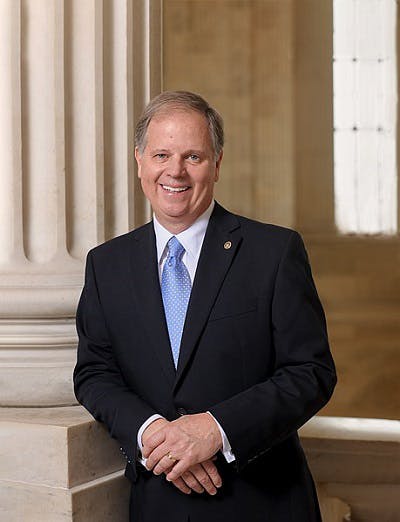 After months of political wrangling, U.S. senators introduced a bipartisan plan to renew long-term funding for minority serving institutions, including historically Black colleges and universities. The original funding expired on Sept. 30 when the FUTURE Act stalled in the Senate.
The revised version of the FUTURE Act will reauthorize $255 million in annual funding for minority serving institutions and simplifies the FAFSA, the form used to apply for financial aid, by removing up to 22 questions.
The bill will be financed by saved administrative costs from enabling FAFSA applicants to permit the Internal Revenue Service to directly share tax return data with the U.S. Department of Education.
Notably, Health, Education Labor and Pensions Committee Chairman Lamar Alexander signed on to the bill. Alexander previously held up the FUTURE Act in an attempt to attach additional provisions to the legislation, including simplifying the FAFSA. His proposal led to clashes with Senate Democrats who sought a more comprehensive overhaul of the Higher Education Act.
"The permanent renewal of federal funding is a huge win for our nation's minority-serving institutions, which have faced growing uncertainty and anxiety since their $255 million in annual funding expired in September," said Sen. Doug Jones, who introduced the FUTURE Act. "Instead of making tough decisions to cut programs and staff this holiday season, they can now count on permanent funding that will enable them to plan long-term and focus on their educational mission."