Achieve3000, a provider of differentiated instruction, recently partnered with EDU, Inc. to allow its customers discounted access to EDU, Inc.'s Common Black College Application (CBCA).
For a single fee, students can apply to any number of 56 Historically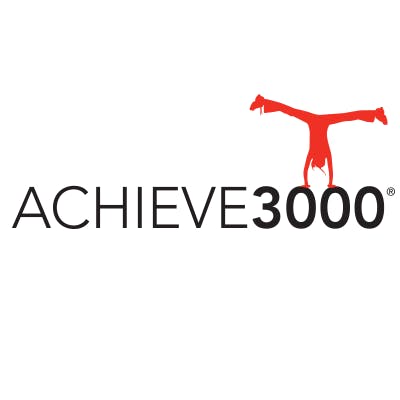 Black Colleges and Universities (HBCUs) at the same time after completing their CBCA.
"The completion of our application significantly increases students' educational opportunities by allowing them to receive acceptances and scholarship offers from several different colleges," said Robert Mason, the founder and executive director of the CBCA.