In response to insufficient finances, Southern University at New Orleans — the city's only historically Black public university — has cut several staff members and has accepted "a significant number" of resignations, reported The New Orleans Advocate. The school, which was placed on probation by its accrediting agency due to its financial struggles, hopes to avoid a second consecutive year of probation.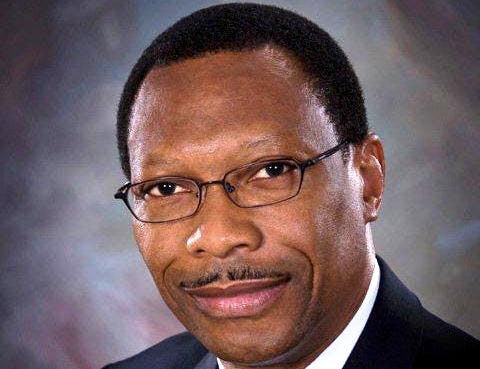 In December, Dr. James Ammons, SUNO's interim chancellor, said the school has until March to find the $2 million needed for its $22.8 million operating budget. Factoring in the job cuts and other cost-saving initiatives, Ammons said the university will save about $714,000 this year. In addition, the school anticipates to save an additional $500,000 next year by suspending its athletics programs.
"Our goal is to have the institution removed from probation and to strengthen its academic core," Ammons told board members. "We have looked at everything financially at SUNO. … We have a plan, we have a strategy for moving forward, and at the core of the strategy is strong academic programs."
According to The New Orleans Advocate, officials say the school's financial struggles stem from state-mandated rising student entry requirements, significant damage to the campus following Hurricane Katrina and state budget cuts.
SUNO suspended all athletic programs last month as a result of lingering financial issues, according to Victory Sports Network.
SUNO had five athletic programs including men's and women's basketball teams, men's and women's track-and-field teams and a women's volleyball team.
"Our analysis revealed significant budget shortfalls due to the operations of athletics," said Ammons in a statement back in December, according to Victory Sports Network. "In order to improve SUNO's fiscal health and its academic programs, we must take all appropriate measures to ensure financial stability and sustainability."