Graduates of historically Black colleges and universities (HBCUs) and Hispanic-serving institutions (HSIs) may be paying more to borrow and refinance their education loans, according to a report released this week, reported NBC.
The report released Wednesday is titled "Educational Redlining" and was prepared by the Student Borrower Protection Center, a group that works to alleviate student debt.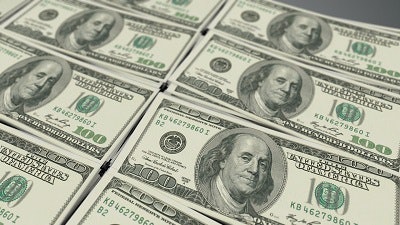 The center's researchers found that hypothetical graduates of HBCUs and HSIs, like Howard University and New Mexico State University, were offered loans that cost thousands of dollars more than those who attended nonminority serving institutions, such as New York University.
Kat Welbeck, the civil rights counsel at the center, called the finding especially "alarming" given that HBCUs and HSIs play a significant role in expanding access to higher education.