Historically Black colleges and universities (HBCUs) are trying to spare graduates from crushing student loan debt, reported The Washington Post.
But the task isn't easy for under-resourced institutions.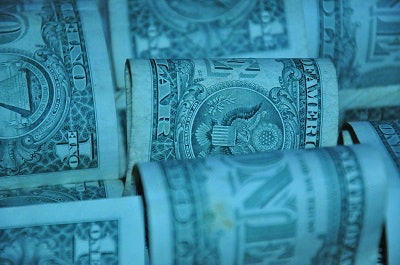 "A lot of times people are just trying to figure out how do we keep functioning as an institution and help students get the resources that they need," Dillard University President Walter M. Kimbrough told the Post.
One in four students at historically Black institutions borrows $40,000 or more to attend, according to the United Negro College Fund. Education Department data shows that HBCU students are more likely to struggle to pay down student loan debt and default on their loans than their peers at other higher education institutions.