The historically Black Alabama State University said it is getting ready to remove the names of people associated with racist organizations, policies or political activity from campus buildings in response to the death of George Floyd and other Black men and women who have been killed in racist encounters.
University president Dr. Quinton Ross said he has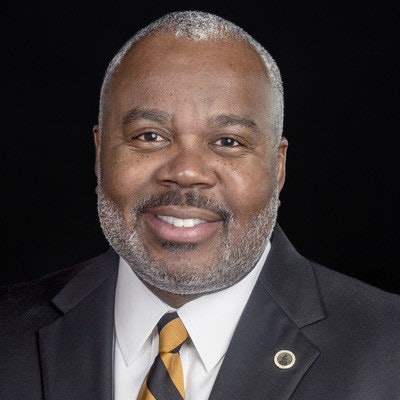 requested a review of which names need to be removed from campus buildings. The results of that review will then be recommended to the university's board.
"We understand that the names have become a part of ASU [Alabama State University] history and may have sentimental significance for some of our alumni; but as leaders of the University that was at the heart of the modern Civil Rights Movement, we feel that we must be proactive in our response to the pervasive and public displays of racism in this country," said Ross in a statement.
On Alabama State's campus, Bibb Graves Hall is named after a member of the Ku Klux Klan who was also governor of Alabama from 1927 to 1931 and from 1935 to 1939, said the Montgomery Advertiser. Graves also interfered with a state investigation of KKK violence in 1927.
Another college in the state, the University of Alabama, on Monday announced it is removing three Confederate memorial plaques from the college campus. The decision came a day after the Student Government Association at the university said it is talking with college "officials to begin the work of changing the names of campus buildings with racist namesakes."
The plaques commemorate University of Alabama students who served in the Confederate Army and are in front of the Gorgas Library on campus.