Apple Inc. will expand its recruitment efforts at historically Black colleges and universities (HBCUs) as part of its new $100 million Racial Equity and Justice Initiative, reported Forbes.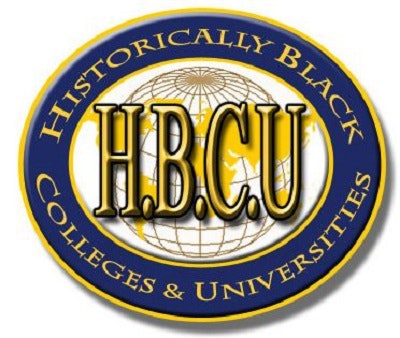 Apple already partners with HBCUs through its HBCU Scholars Program.
As part of the Racial Equity and Justice Initiative, the company will also run camps for Black developers and increase spending with Black-owned enterprises. The initiative will be headed by Lisa Jackson, Apple's vice president of Environment, Policy and Social Initiatives. In 2009, Jackson was named the first African American Administrator of the Environmental Protection Agency.
"The unfinished work of racial justice and equality call us all to account. Things must change, and Apple's committed to being a force for that change," Apple CEO Tim Cook said on Thursday in a tweet to which he attached his video announcement about the initiative.
In other tweets, following the death of George Floyd in a racist police encounter, Cook also said society needs to take action and impart justice.
"We feel a duty to channel grief into action, and we hold to the hope that a single soul may yet change the world," he wrote.
Jackson, too, commented on heading Apple's new racial justice initiative.
"Fighting for equality and justice for my community has driven my career as an environmentalist. I'll continue the work leading Apple's Racial Equity and Justice Initiative. #BlackLivesMatter," she said